Remembering Your Pet Portrait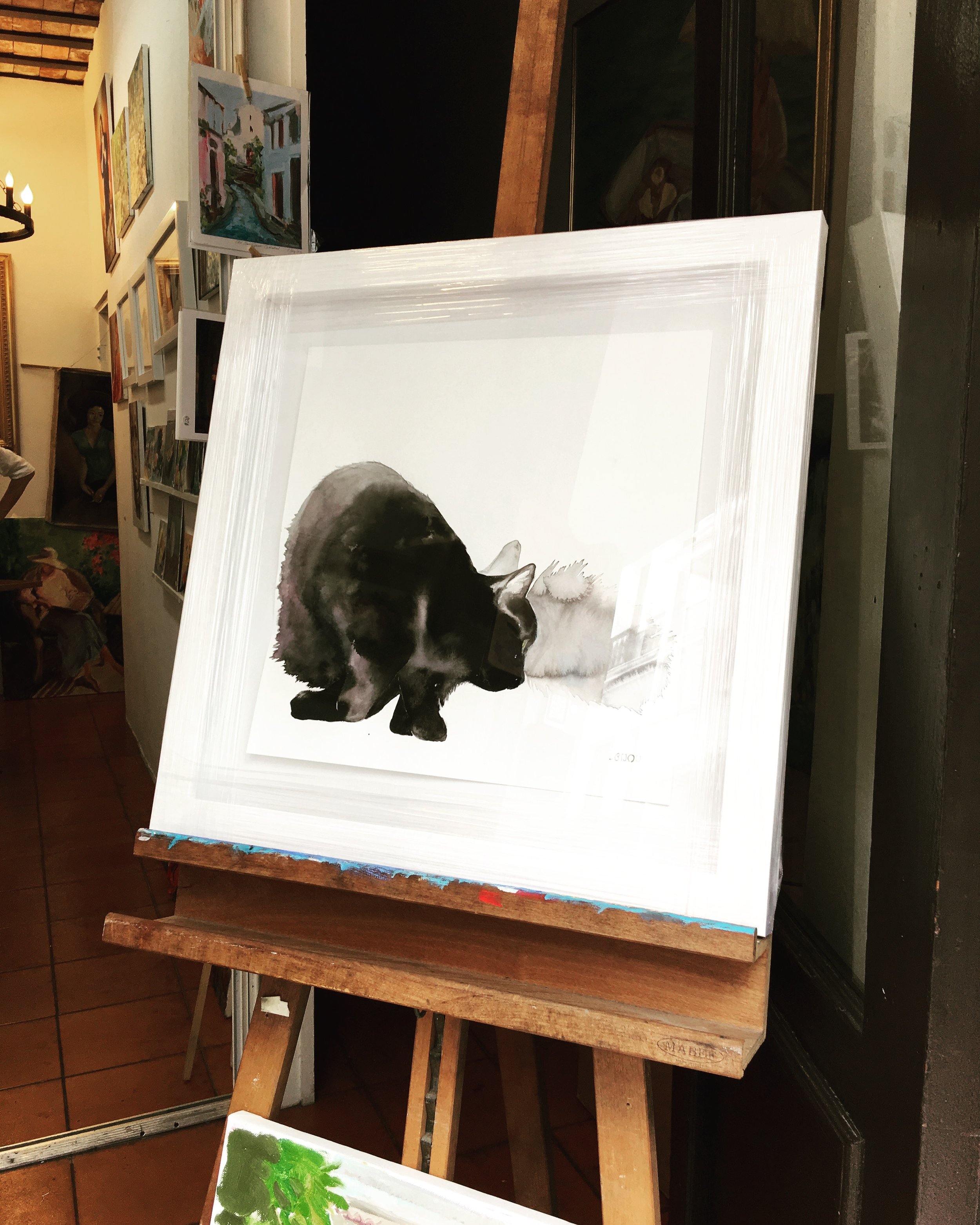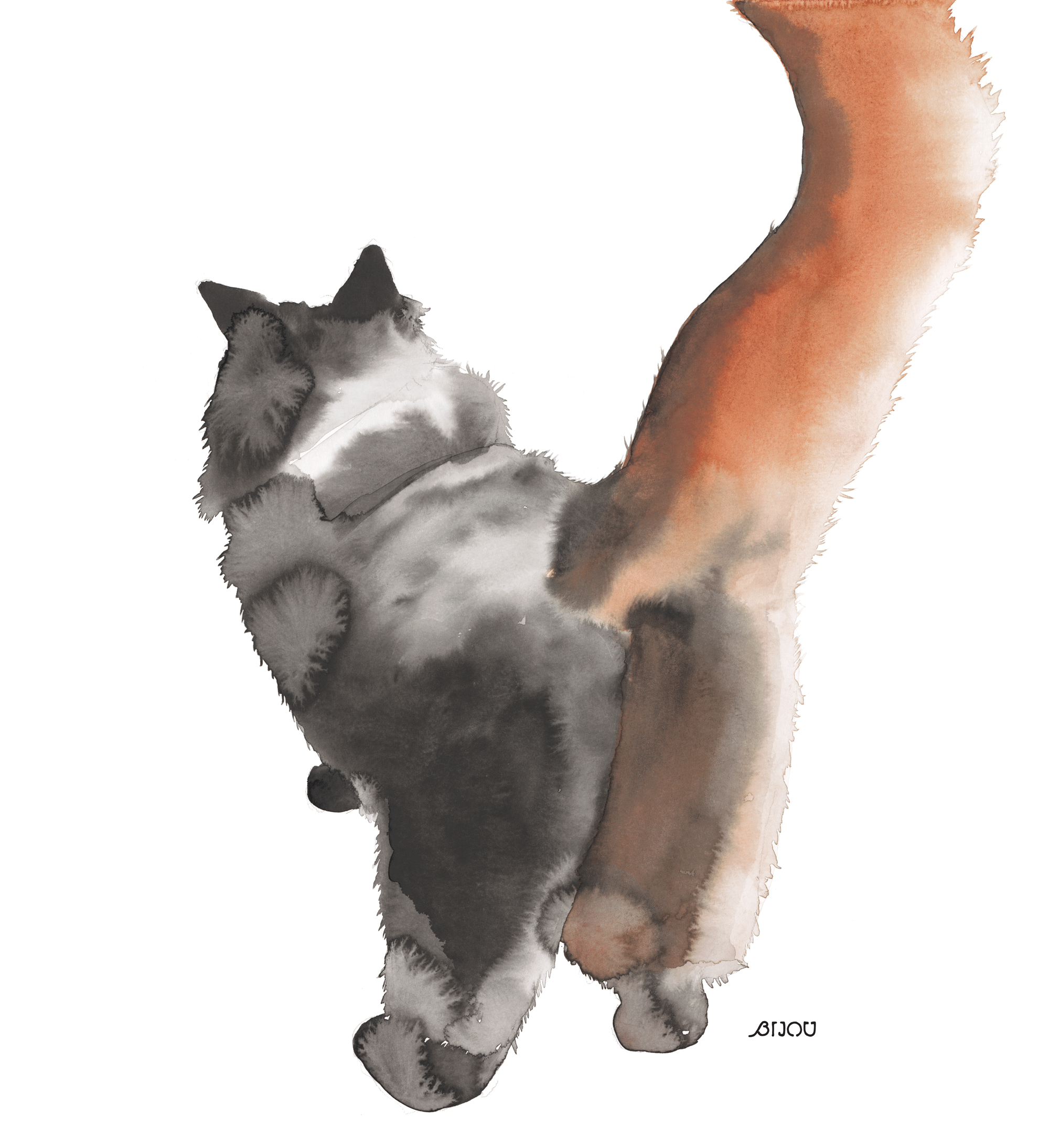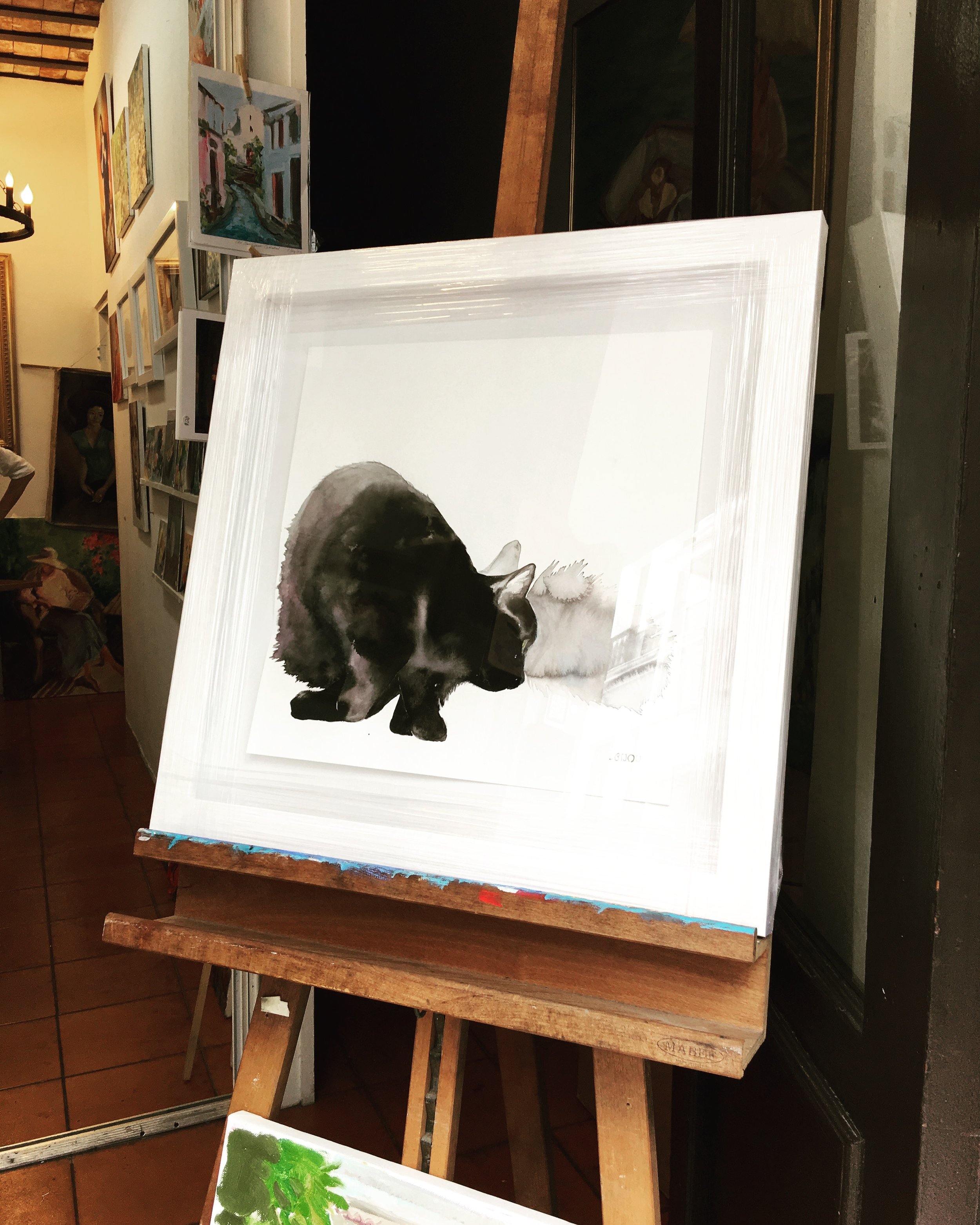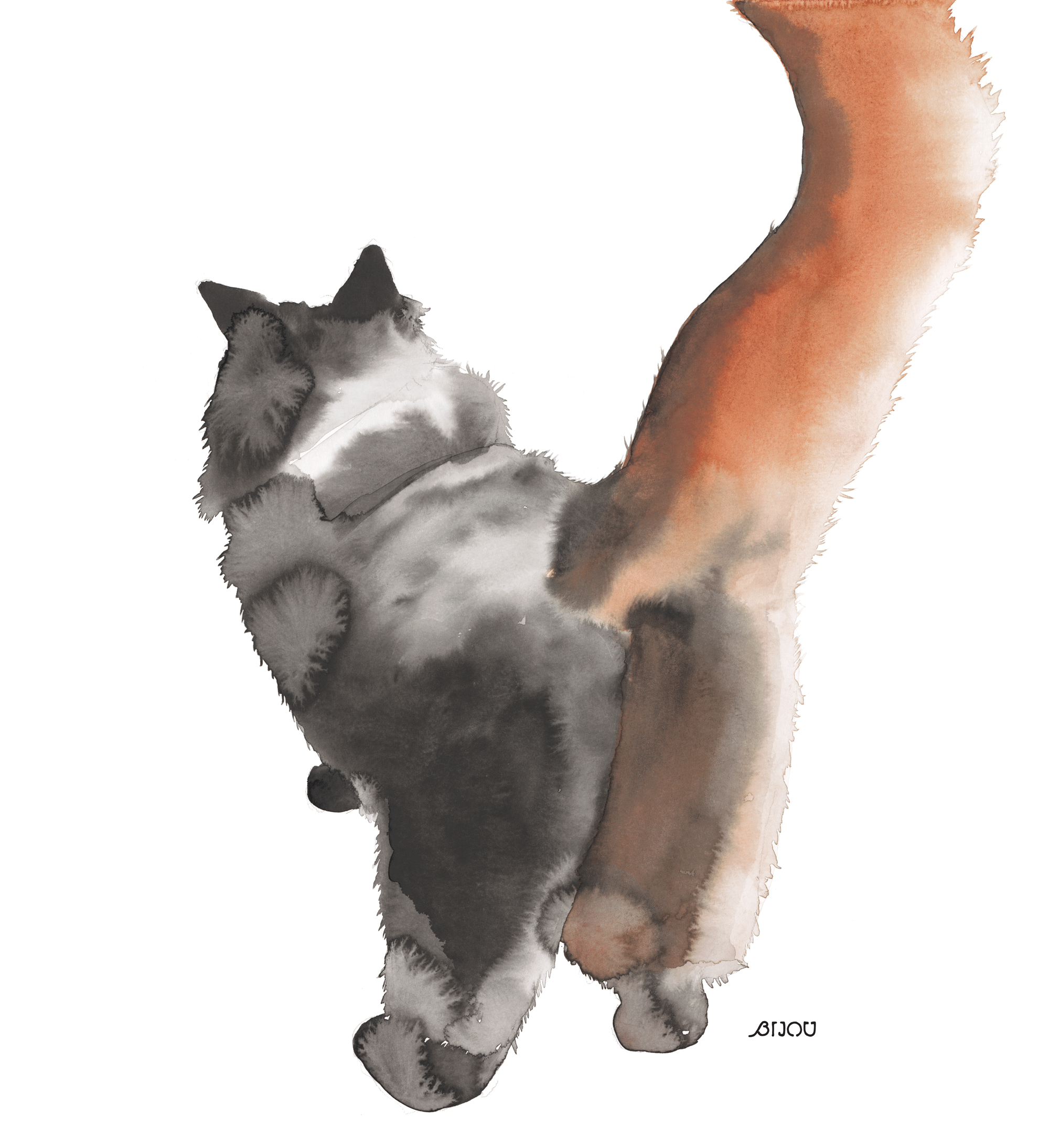 Remembering Your Pet Portrait
Honor the memory of your pet with a custom watercolor pet portrait of your special little friend.
Our pets give us unconditional love and joy. Often living with us for long periods of time, pets are a part of our families, which is why when they pass on it feels as if a family member has passed on.
Size: 16x16 inches
Comes unframed or framed in white. Please allow 2-3 weeks to complete.